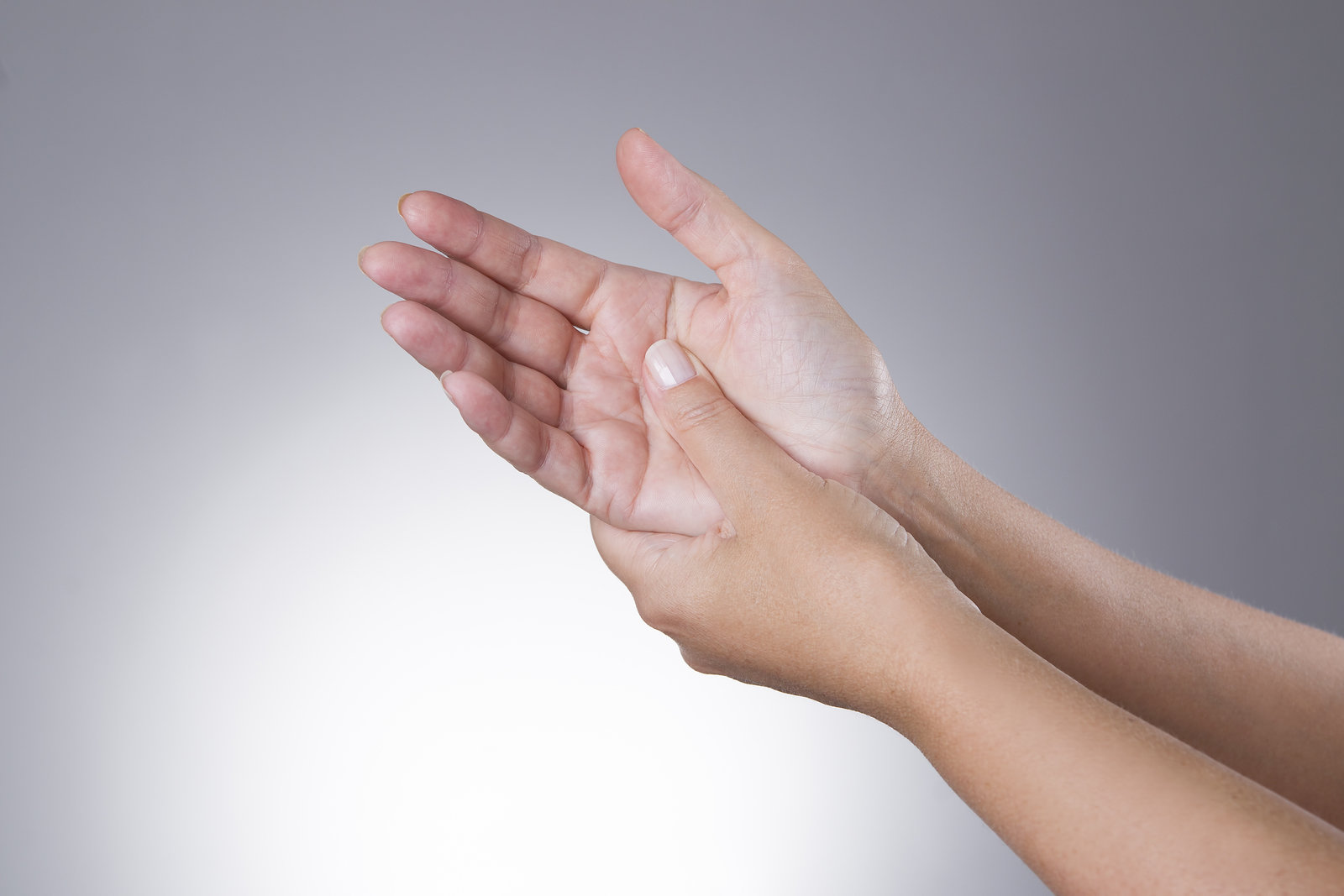 Nerve Compression
The nerves of the hand can become compressed causing discomfort, weakness and numbness.
Carpal tunnel syndrome is a set of symptoms (e.g. "pins and needles", numbness, weakness) that are caused by compression of the median nerve at the wrist. The median nerve supplies sensation to the thumb, index, middle and inner part of the ring finger. Early carpal tunnel syndrome may respond to activity modification, splinting or steroid injections. For more severe cases, a Carpal Tunnel Release may be offered.
This operation can be performed under local anaesthetic and involves a short incision at the base of the palm to release the ligament causing pressure on the nerve.
Cubital Tunnel Syndrome is caused by compression of the ulnar nerve at the elbow (your "funny bone"). This can cause tingling, pain and numbness, particularly in the little finger. Surgery for this condition is called a Cubital Tunnel Release and involves an incision along the inside of the elbow to release the structures causing pressure on the nerve.
The operation is usually performed under a general or regional anaesthetic and afterwards the elbow is kept in a bulky bandage to limit elbow movement for 2 weeks.
Contact Mr Adam Sierakowski
Please don't hesitate to contact us for more information about our procedures.
Enter your details below and we'll be in touch.